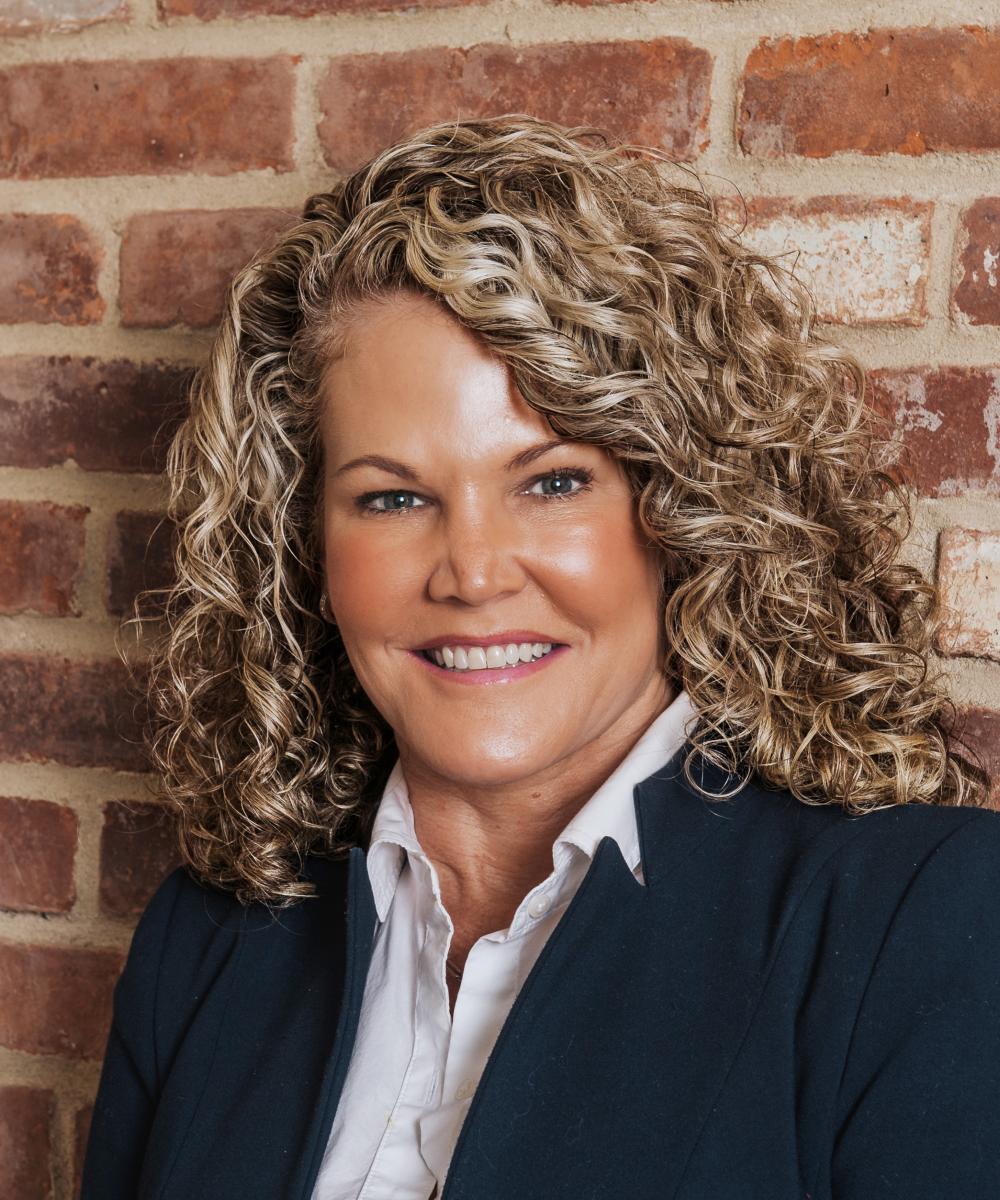 Kelly Powers
Office Manager
After years in corporate America and formerly owning a small retail business, it was time to shift gears and seek new opportunities.
I joined Perennial in 2016, where I am able to combine my strong administrative background and my love for people into my Administrative role. Attention to detail and communication is key, whether you are a new or existing client, my job is to ensure your experience with us exceeds your expectations.
I understand the importance of client relationships and enjoy getting to know our clients and assist them.
I love the small, relaxed, friendly environment here at Perennial where every day brings something new. The diversity and opportunity to learn and grow is both welcoming and refreshing.
A wife, and mom to 2 fur babies, I am insanely compassionate about life and obsessively grateful! Spending time with my husband and family is of the utmost importance. Working out, hiking with our dogs or simply chilling on the couch makes me happy!
Doing what you like is freedom, liking what you do is happiness.