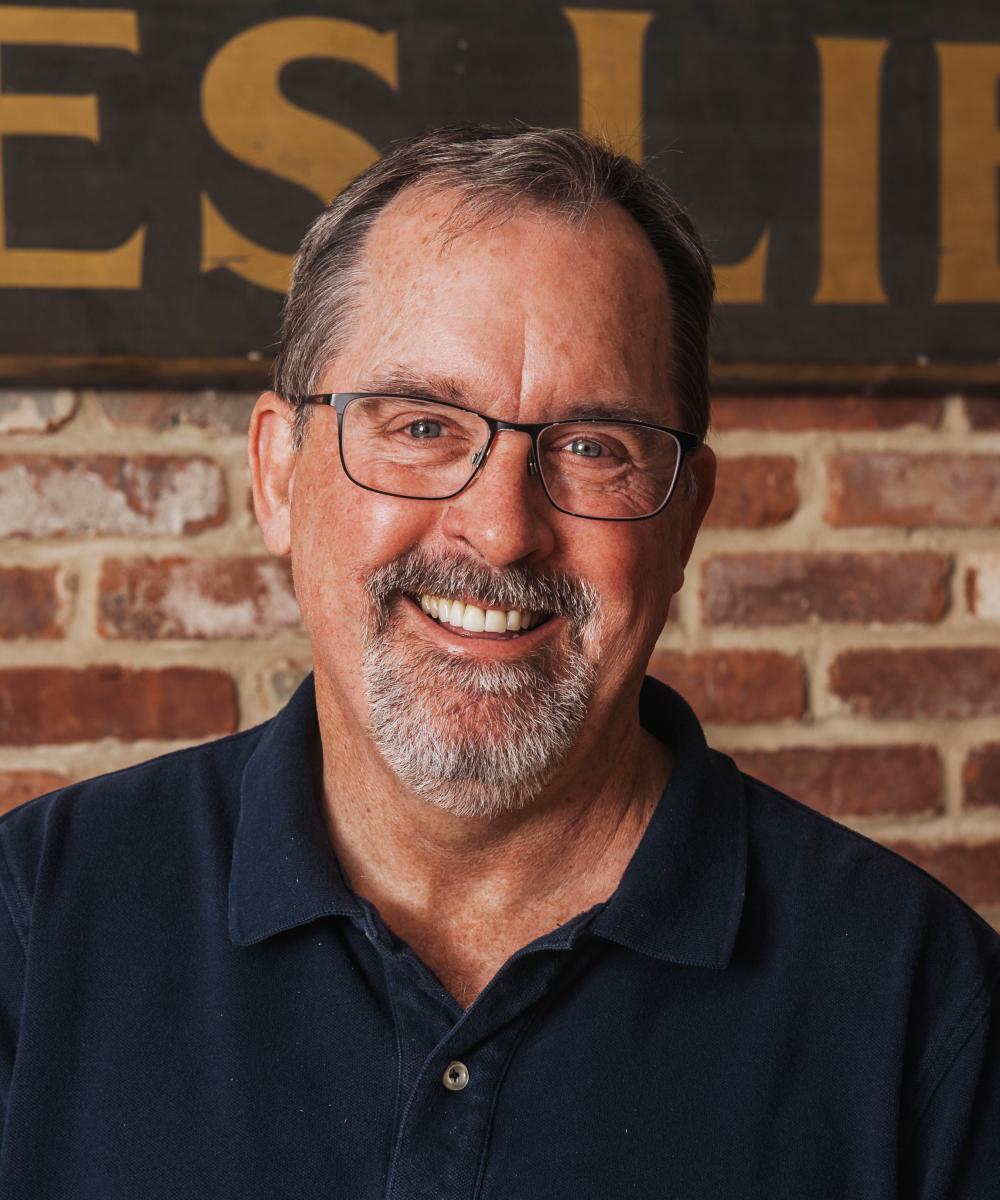 David Carpenter
Founder, CEO
I started this business in 1998 with a concept to help people with their financial success. Now all these years later, I feel that we have been able to combine an advanced level of financial expertise, seeking to provide clients with a positive investment experience, and peace of mind.
In my prior career, I worked in accounting and treasury roles with various companies both locally and overseas. In the 80's I traveled around the world during a two year assignment living and working overseas. It was indeed a life changing experience.
In terms of education, I am a Cum Laude graduate of Ohio University with a dual major in accounting and finance, I also hold a Master of Science in Taxation from Bentley University and an advanced degree certification as a Master Personal Financial Planner from Bentley.
Outside the office, I enjoy boating and fishing off Cape Cod, as well as hanging out with family and friends. Good wine is often a companion as well as my wonderful girlfriend Rose.
I am so lucky to have found this work. My passion for helping people makes it a rare day that I feel like I am working…which is truly a gift.